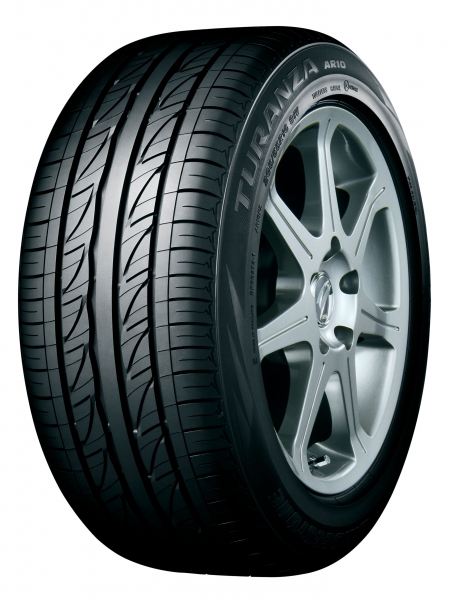 1. need to all 4 of my car tyres..sudah tiba masanya,not that tak pernah tukar tayar langsung, tapi yeah,it is time already
2. bills bills bills...bleurgh!
3. need to buy this tripod,tak perlu yang canggih-canggih sangat yg boleh tilted kiri kanan atas bawah,barat daya timur laut semua...basic tripod would be enough..senang nak ambil gambar produk KedaiChomel, ni tangan macam kene parkinson je acap kali nak ambil gambar produk. haih!
4. bukan beli anjing,(tapi cumil gak anjing atas ni), i need to buy new spectacle, a lot of menjahit di tengah malam have to pay the consequence lah kan...my eyes!my eyess! sometime sampai berair mata because i have to strain my eyes to see clearly
5. ni adalah dalam senarai "Gatai pungkok" saya... husband ask me yesterday "henpon apa yang best buat main game..mcm Ngage dulu?" terus saya cakap "Iphone..dia ada accelerometer....blablabla" , and he said "oh,boleh la abang beli utk abg"
-_-"
p/s: sampai no 4 aje penting.