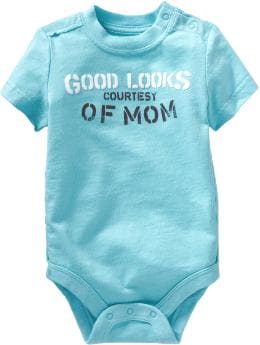 ::romper or bodysuit from GAP...aint this cute (altogether now..."awwwwwww")::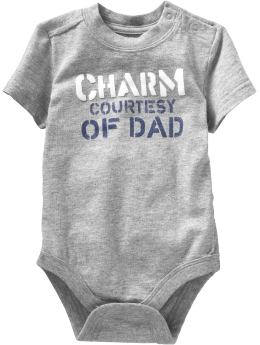 ::charm courtesy of dad?...ehehe::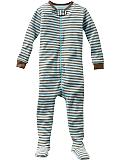 ::baju tido yang sgt comel,hari tu kat baby GAP penang ada yg hooded...cute sgt::
hahaha...hari itu kami berjalan-jalan di Queensbay..edisi mengukur wallet pada poket sendiri agak gagal la kali ni (we went window shopping aje k..)..saje je masuk baby GAP (walhal bakal bunda sendiri tak pakai GAP k..)
baby GAP punye baby shirts adalah sgt adorable...belek2 je..tangok harge..Humang aiii mahal nye..RM90.00 a piece....crazieeee ahh! i have to admit ia adalah sgt comel!..En.Suami tarik satu bodysuit...wahh!sgt comel itu baby bodysuit...tapi the harga is so the mahal...to buy it for a newborn who will outgrown in a nanosecond is ridiculous! But what can i say...comel sgt all the baju...saya sgt into baby bodysuit,senang nanti nak salin diapers die (sekarang ni sibuk tanya Adik anis,my adik ipar...which diaper yg bagus dan harga berpatutan..hehehe...)
maybe,InsyaAllah kami akan pulang ke KL dalam hujung bulan ni....nak tgk2 barang baby (tengok aje ke En. Suami?...hahahaha)..
p/s::dah besar sikit,bolehla nak beli baju kat sini,kecik2 lagi tak payah la kot...hehehe